GREEN. OUTDOOR.
ROBOTICS.
Autonomous trash removal and landscaping for offroad terrain.
The Solution for Autonomous Landscaping
Artificial intelligence detects trash objects. But leafs, stones and biological objects are ignored.
The robot generates the ideal path. Obstacles & people are detected and avoided.
Safety sensors and artificial intelligence detect any dynamic objects reliably.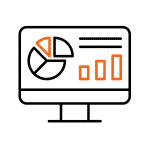 Keep track of cleaning performance and robot location.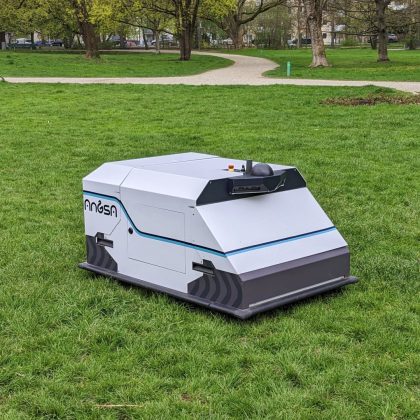 Length x Width x Height (cm)
Constant cleaning quality
Robust against weather and ground types
Ecological sustainability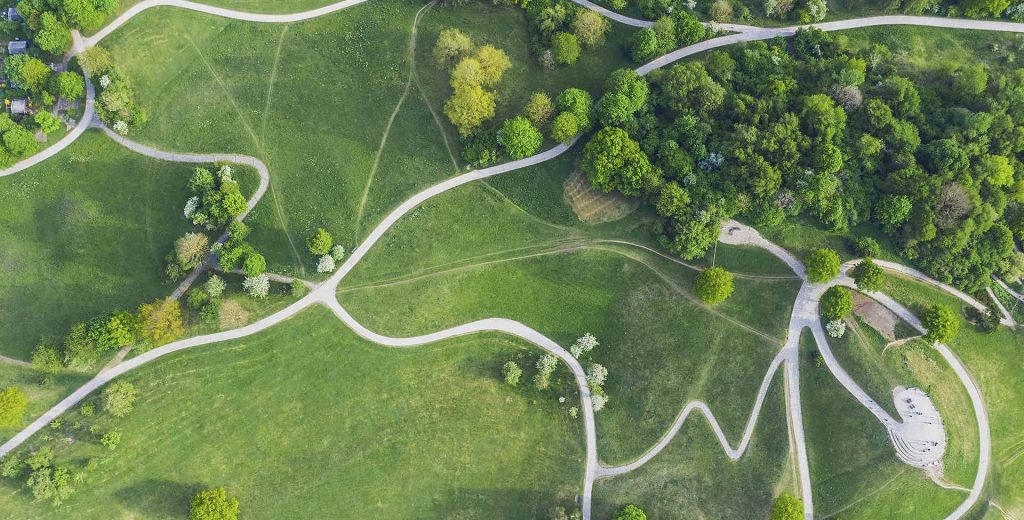 PARKS AND GREEN SPACES
Whether it is a city administration, green space office, city cleaning or private cleaning company. Angsa offers individual solutions for the cleaning of green spaces.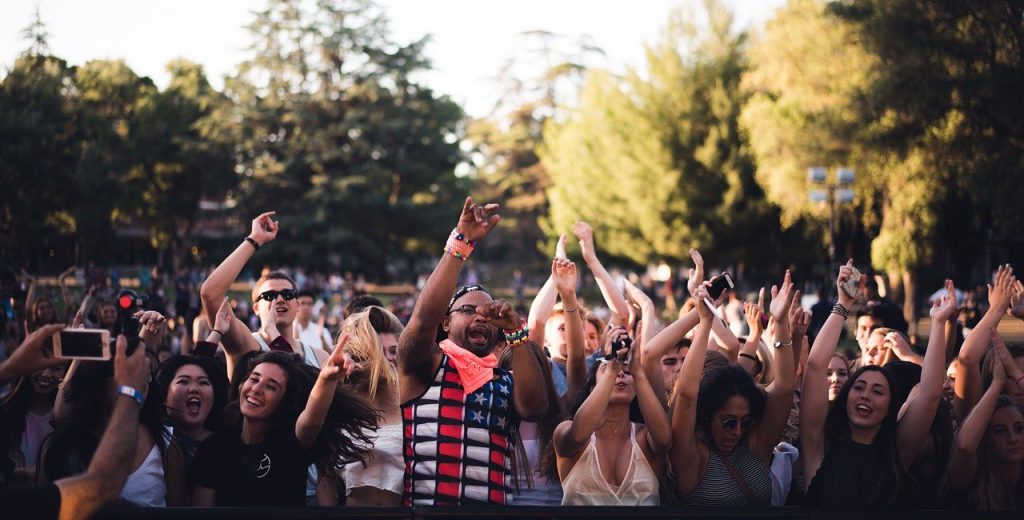 FOR YOUR EVENT
Angsa offers you a cost-effective, safe and simple solution for the cleaning of your event. In a short time, your venue area can be handed back to the owner clean and tidy.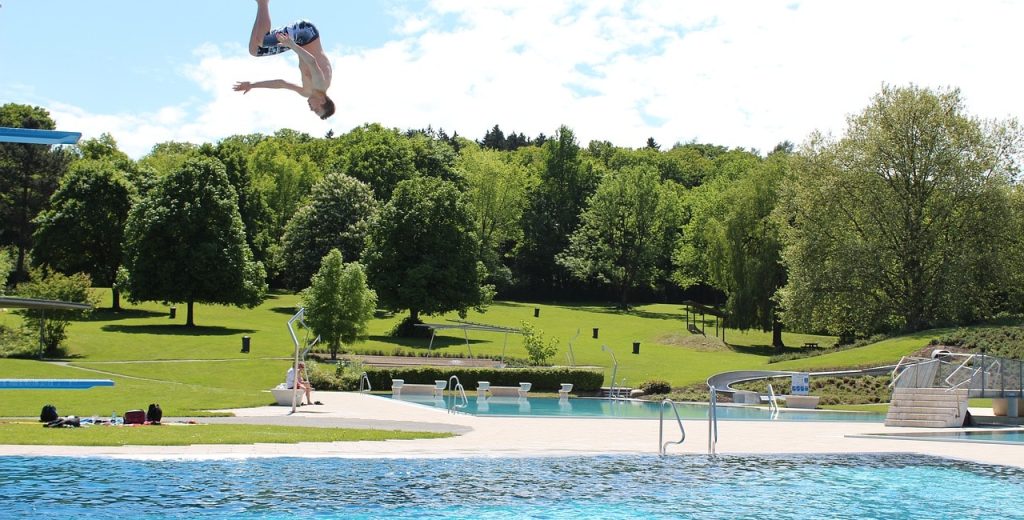 PRIVATE GREEN SPACES
Whether it is a large resort, adventure park, hotel or open-air pool. Angsa analyses the area to be cleaned for its personal use-case and creates flexible cleaning possibilities.

In cooperation with the Berliner Stadtreinigung (Berlin Waste Management)
Find out more about how we work together with the largest municipal waste disposal company in Germany: