SIMPLE. CLEAN.
SOLUTIONS.
THE SOLUTION FOR SMALL TRASH.
Small trash such as cigarette butts, crown caps or plastic shreds have a significant influence on the clean appearance of a green space.
Currently this smallest trash is one of the biggest cost drivers in cleaning as it is difficult to find and difficult to remove.
We offer a solution for exactly this problem:
The intelligent robot for autonomous trash removal.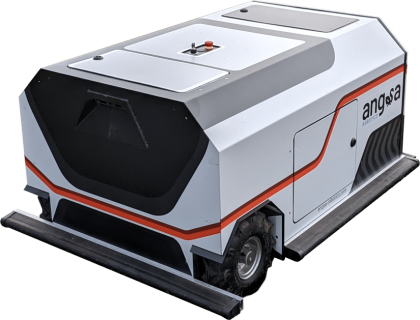 Cost-efficient cleaning
The optimal division of tasks between staff and robot leaves more capacity for more demanding maintenance tasks.

Reduction of running costs.
Constant cleaning quality
Due to the robot we can guarantee a high cleaning quality.

The artificial intelligence is specially trained to recognise the garbage.

The robot delivers a constant cleaning quality, which can also be tracked using the collected data.
Data-based evaluation of the contamination
Robot location can be evaluated with centimeter precision.

Identification of the perfect location for trash cans based on the collected data.
Reduce the amount of waste that ends up next to the trash can.
Flexible application
Application on grass, gravel, crushed stone and cobbles.
No damage to the ground as with conventional sweepers or scarifiers.
Can be used day and night and in rain.
Ecological sustainability
One cigarette butt contaminates up to 40 liters of ground water. This environmental pollution can be avoided early on by

our

robot.

Animals tend to confuse small pieces of garbage with food. This garbage is enormously harmful to animal welfare.

With Angsa, these small pieces of garbage are quickly and consistently

removed from green spaces

.

Tiny plastic particles are distributed not only over rivers and lakes. French environmental researchers have discovered that large quantities of microplastics can also be transported by air.
ANGSA OFFERS THE RIGHT SOLUTION FOR YOUR APPLICATION.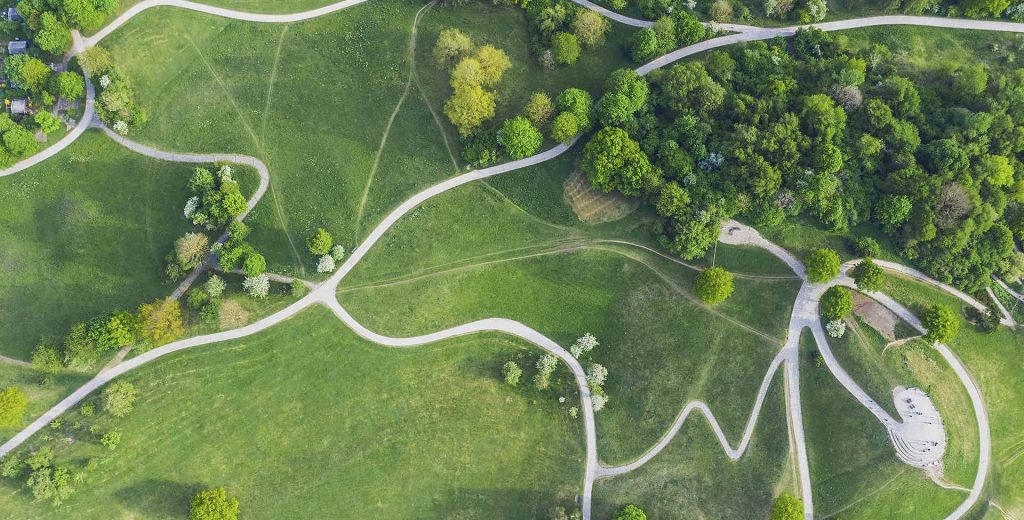 PARKS AND GREEN SPACES
Whether it is a city administration, green space office, city cleaning or private cleaning company. Angsa offers individual solutions for the cleaning of green spaces.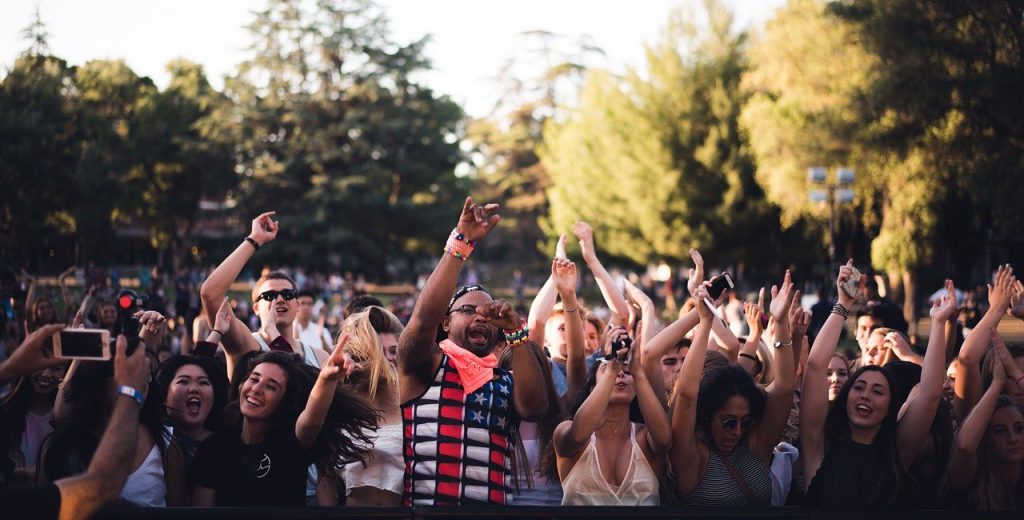 FOR YOUR EVENT
Angsa offers you a cost-effective, safe and simple solution for the cleaning of your event. In a short time, your venue area can be handed back to the owner clean and tidy.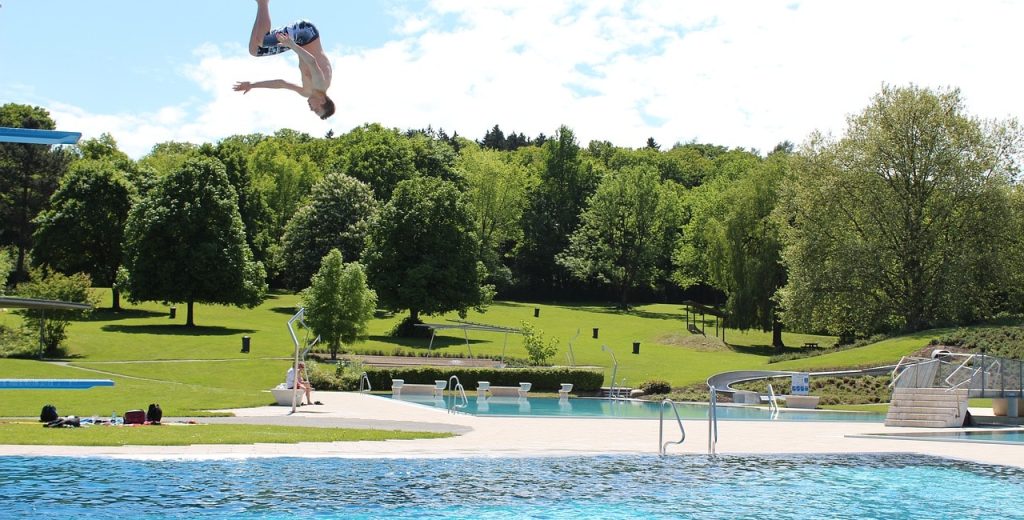 PRIVATE GREEN SPACES
Whether it is a large resort, adventure park, hotel or open-air pool. Angsa analyses the area to be cleaned for its personal use-case and creates flexible cleaning possibilities.

In cooperation with the Berliner Stadtreinigung (Berlin Waste Management)
Find out more about how we work together with the largest municipal waste disposal company in Germany: